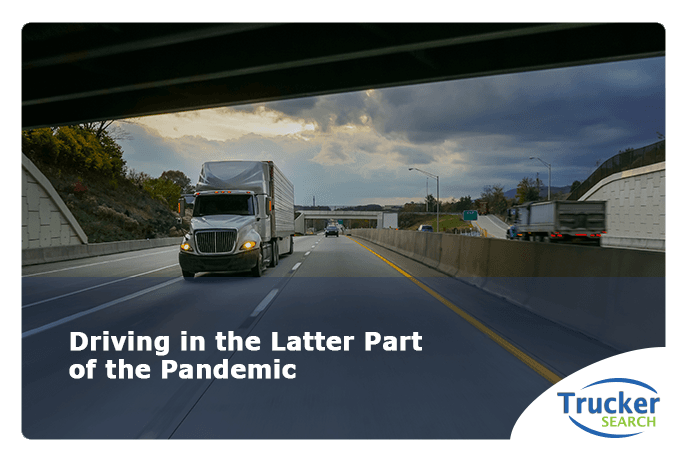 Covid-19 has changed the world in many ways and the world is still changing. As we leave the stressful times of the climax of the pandemic behind us, there are some new challenges that we are going to face in the global recovery from Covid-19. This includes rebuilding the damaged parts of the economy, creating safer and cleaner means of working and living, and staying safe from new microbial hazards.
Covid Challenges
Covid has caused many challenges for our daily lives. Barring the health risks from developing the disease, the restrictions, regulations, and fear of contracting the highly contagious virus have posed difficulty for many in remaining steadily employed. Even drivers, who are in high demand, have had to leave their jobs due to these issues. The good news is many states are loosening the restrictive regulations and have better information on how drivers can avoid contracting the virus even in the possible instance that Covid-19 cases rise sharply.
Varying Regulations
Every state has different rules. This was true even before the pandemic. Some states have harsher speed penalties, less rest areas, and seemingly countless variations to the rules of the road, but now the rules vary even more. This is because there are different amounts of the population with Covid between different states, and even different counties. The good news is most of these rules will be made clear, especially on store doors and windows. If you're unsure, it's never a bad idea to mask up. 
Driving between states can pose a new challenge during these times, as regulations change from state to state, but it is possible to stay on top of these regulations by being prepared for any conditions. With the rise in variants of Covid, many states are creating tighter mandates once again. Keeping hand sanitizer and masks in your truck can help you to avoid breaking any state-specific rules. As with many things, it is better to be over prepared than under prepared.
Staying Up to Date
Following the news and taking note of the parts that apply most to your travels will likely help you avoid any mishaps. Staying up to date will also allow you to protect yourself, understand your own risk, and take measures to avoid contracting Covid-19. If you need more information than what a simple search through the news provides, it is never a bad idea to do more research. You can even become more informed while driving, as there are many radio shows and podcasts out there to help educate you on any subject, especially one as important as this!
Final Thoughts
It will be a long road for the American economy to fully recover and much of that will be dependent on the efficiency of the transport industry. Drivers have been crucial in keeping America safe throughout the pandemic and they are still needed and appreciated in making everything run smoothly. Driving poses some unique challenges and requires sensitivity to the changing times. It is incredibly worthwhile when drivers face these challenges and keep America rolling!