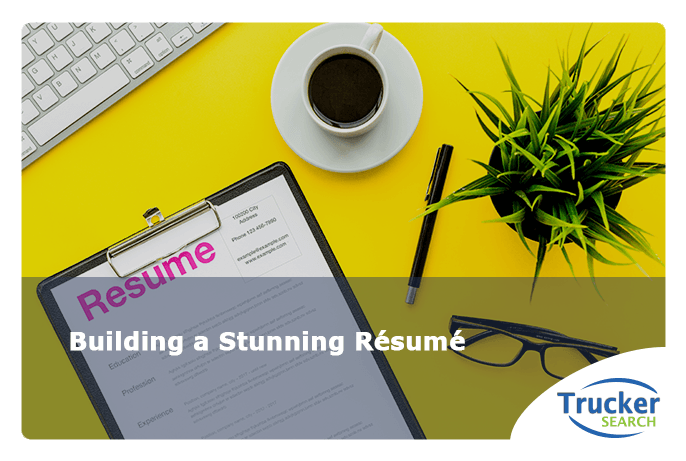 Resumes are underrated. As something most people construct in high school or at the end of college and then fail to update until necessary, the resume does not receive enough credit for how important it can be. When coupled with a well-written cover letter, a great resume can help you secure any job that you're qualified for. While many employers only seem to glance at your resume, the proof of experience it offers is priceless and there is no better place to show off everything you've worked hard to achieve than by presenting a well-made resume.
The Art of the Resume
Many people think it is the embellishment that makes a resume special, but the true beauty of a successful resume is the way it presents the truth and showcases the skills, talents, and experiences in your life that have shaped you into who you are today. While it may be easy to add an extra year of experience or pretend to have experience that you don't, you shouldn't do that. Lying on a resume has consequences, sometimes resulting in the loss of a job or pay cuts, not to mention the mistrust your superiors will have because of this dishonesty.
All in all, it is best to avoid lying. Your resume can still be spectacular, even if you feel like you haven't experienced a lot in life. There are plenty of things that count for experience beyond professions and education. Take an inventory of your skills from all areas of your life thus far, and you are sure to find more than what you'd expect.
Skills In a Resume
The first sections of a resume, be it personal information or past experiences, are straightforward to include all the necessary information. However, the best part of a resume is the section for skills. This is where you can take everything you've earned in your career and personal life and craft it to show how you will be a great fit for the job you're applying for. Maybe you worked in a restaurant for 4 years, then you probably have great customer service and teamwork skills, or perhaps you were in the military and you have acquired perseverance and efficiency.
Things that may not count for on-the-job experiences may still be able to be counted as skills. Skills that may not be occupation related include time management and a strong sense of responsibility from taking care of members of your family. Most employers want to see that you will be able to excel at the job they are offering, and there is more than one way to show that you have the skills and experience to complete the job perfectly.
Let's Resume
If you'll pardon the pun, a great idea for making a solid resume is to find a template online and contact your employer directly, or view their website, to see which of your skills and experiences you should highlight the most. Resumes can teach your potential employer a lot about you, so it is a good idea to take time to prepare it. The art of resume building is not a secret science that only some people have access to, you can build a great resume and if you need help there are countless resources online.